Property Assessment Notice - ​Beginning 3/27/2018 to Current
The Assessors office, in partnership with our vendor partner Vision Government Solutions Inc. (VGSI) will be conducting a full measure and list of every residential property within the Town of Groton over the next 18 months. We will be viewing properties from neighborhood to neighborhood working primarily from West Groton to the east. VGSI will assist the assessor's office in the gathering of data during these inspections. Please call the Assessor's office at 978-448-1127 with any questions and thank you in advance for your cooperation.
Did you know you can subscribe to updates to this page? Create an Account or Manage your preferences at
https://portal.grotonma.gov
and get notified whenever a new meeting is scheduled or a new document is added!
About
Assessors
Contact Information
Members
Donald R. Black
Garrett C. Boles
Jenifer Evans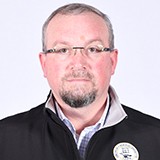 Jonathan Greeno
Principal Assessor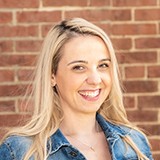 Megan Foster
Assistant Assessor
Assessors Documents