Did you know you can subscribe to updates to this page? Create an Account or Manage your preferences at
https://portal.grotonma.gov
and get notified whenever a new meeting is scheduled or a new document is added!
About
The Land Use Department is an organizational structure consisting of other departments related to land use.
The Land Use Department includes the following sub-departments:
Click on the links above for more details, contact information and office hours.
Contact Information
Email:
Phone:
(978) 448-1105
Office:
Town Hall
Hours:
Monday: 8am - 7pm Tuesday - Thursday, from 8am - 4pm Friday: 8am - 1pm
Members
Amanda Urmann
Land Use Administrative Assistant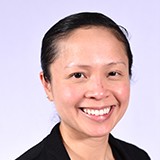 Samnang Kul
Interdepartmental Administrative Assistant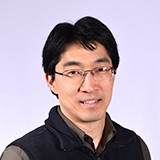 Takashi Tada
Land Use Director/Town Planner
Land Use Documents