Town Hall Closings The Groton Town Hall will be closed on Thursday, July 4th and Friday, July 5th. We will resume normal operating hours on Monday, July 8th at 8:00 AM.
Property Assessment Notice ​Beginning 3/27/2018
The Assessors office, in partnership with our vendor partner Vision Government Solutions Inc. (VGSI) will be conducting a full measure and list of every residential property within the Town of Groton over the next 18 months. We will be viewing properties from neighborhood to neighborhood working primarily from West Groton to the east. VGSI will assist the assessor's office in the gathering of data during these inspections. Please call the Assessor's office at 978-448-1127 with any questions and thank you in advance for your cooperation.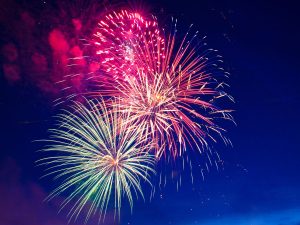 Groton's Annual Fireworks Festival will be held at Town Field (behind the Groton Public Library) on Monday, July 8th, 2019. Activities, Food, Fun, Music and
Read More »
Open Committee Vacancies
Below are the Town boards and committees that have open vacancies. If you are interested in volunteering please fill out a
committee interest form here
.
Board of Registrars - 2 open vacancies.
Board of Survey - 2 open vacancies.
Local Cultural Council - 2 open vacancies.
Old Burying Ground Commission - 1 open vacancy.
Town & Community Events
To submit a new community event
Click Here
.