Did you know you can subscribe to updates to this page? Create an Account or Manage your preferences at
https://portal.grotonma.gov
and get notified whenever a new meeting is scheduled or a new document is added!
About
The Water Commission is responsible for establishing policy for the Water Department.

The Water Department is responsible for:operation and maintenance of the public water system
ensuring quality of the public water supply
protecting existing water sources and developing new sources and new storage facilities as needed
working with other Town departments and contractors to extend facilities for provision of Town water
The Groton Water Department was formed in July, 1982 when the Town purchased the assets of the Groton Water Company. By 1996, the Department had doubled the number of miles of distribution system, acquired and developed a new well (the Whitney Well on Lowell Road), and rebuilt the existing reservoir on Gibbet Hill.

The Commission is served by a salaried Superintendent and Business Manager and hourly operations employees.
Meeting Minutes
The Water Commission's meeting minutes are stored on their website at GrotonWater.org
Contact Information
Members: 3
Selection: Elected
Term In Years: 3
Remuneration: None

Members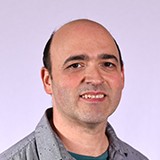 Greg R. Fishbone
Term Start: 2022-05-24
Term End: 2025-05-24
James L. Gmeiner
Term Start: 2023-05-24
Term End: 2026-05-19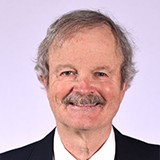 John J. McCaffrey Jr
Term Start: 2021-05-27
Term End: 2024-05-21
Groton Water Commission Documents