Did you know you can subscribe to updates to this page? Create an Account or Manage your preferences at
https://portal.grotonma.gov
and get notified whenever a new meeting is scheduled or a new document is added!
About
DEI Committee Charge: The main goal of this committee is to recognize and commemorate the diversity of the residents of Groton, past and present. To do so, the committee will examine our town for areas of unequal representation within our public institutions and spaces, both explicit and implicit, while also creating opportunities to celebrate our diversity as a community. The committee will provide research-based observations and recommendations to the Select Board, focus on the education of our residents, and commit to open dialogue and engagement with our residents.

Term: Diversity, Equity, and Inclusion Committee will meet beginning in August 2022 and continue through the end of July 2023. An interim report along with an Executive Summary will be delivered no later than February 15, 2023, to the Select Board. Each committee member will complete the Racial Healing Handbook prior to beginning their term of service.

Background: This committee originated in August 2020 as a task force. Known as the Diversity Task Force, the initial charge was to "study the causes of systemic racism and stereotypes attached to, but not limited to, the following identifiers: age, ability, gender, socioeconomic status, race, religion, ethnicity, sexual orientation and culture. The committee will meet with local and state stakeholder groups to identify areas that need to be evaluated to determine if they are still appropriate in today's culture. The committee will provide observations and give recommendations to the Select Board and suggest ideas to help to educate the citizens of Groton and make it a more welcoming community."
Contact Information
Members: 7
Selection: Appointed
Term In Years: 1
Remuneration: None

Members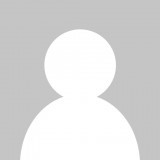 Deirdre Slavin-Mitchell
Term Start: 2023-07-01
Term End: 2024-06-30
Fran Stanley
Term Start: 2023-07-01
Term End: 2024-06-30
Gordon Candow
Term Start: 2023-07-01
Term End: 2024-06-30
James Moore
Term Start: 2023-07-01
Term End: 2024-06-30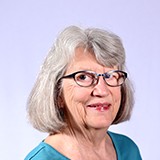 Michelle Collette
Term Start: 2023-07-01
Term End: 2024-06-30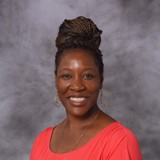 Raquel Majeski
Term Start: 2023-07-01
Term End: 2024-06-30
Susan Hughes
Term Start: 2023-07-01
Term End: 2024-06-30
Diversity Equity and Inclusion Committee Documents