Did you know you can subscribe to updates to this page? Create an Account or Manage your preferences at
https://portal.grotonma.gov
and get notified whenever a new meeting is scheduled or a new document is added!
About
DTF Committee Charge: Study the causes of systemic racism and stereotypes attached to, but not limited to, the following identifiers: age, ability, gender, socioeconomic status, race, religion, ethnicity, sexual orientation and culture. The committee will meet with local and state stakeholder groups to identify areas that need to be evaluated to determine if they are still appropriate in today's culture. The committee will provide observations and give recommendations to the Select Board and suggest ideas to help to educate the citizens of Groton and make it a more welcoming community.
Term: The DTF will meet weekly beginning in August 2020.
Contact Information
Members: 9
Selection: Appointed
Term In Years: 1
Remuneration: None

Members
Amy Degen
Term Start: 2021-07-01
Term End: 2022-06-30
Bhaskar Gupta Karpurapu
Term Start: 2021-08-09
Term End: 2022-06-30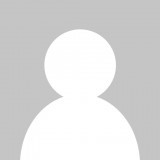 Deirdre Slavin-Mitchell
Term Start: 2021-07-01
Term End: 2022-06-30
Fran Stanley
Term Start: 2021-07-12
Term End: 2022-06-30
Gordon Candow
Term Start: 2021-08-09
Term End: 2022-06-30
James Moore
Term Start: 2021-09-27
Term End: 2022-06-30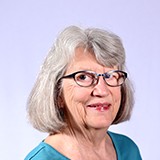 Michelle Collette
Term Start: 2021-07-01
Term End: 2022-06-30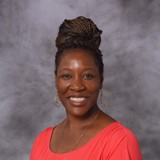 Raquel Majeski
Term Start: 2021-07-01
Term End: 2022-06-30
Susan Hughes
Term Start: 2021-07-01
Term End: 2022-06-30
Diversity Task Force Documents