Did you know you can subscribe to updates to this page? Create an Account or Manage your preferences at
https://portal.grotonma.gov
and get notified whenever a new meeting is scheduled or a new document is added!
About
The Committee organized the recycling program in the 1980s when the Town landfill was closed and planning and construction of the Transfer Station was begun. The Committee is currently responsible for:
continuing to find better recycling methods
advising the Board of Health on recycling regulations and practices
Recycling is mandated by the Town.
Contact Information
Members: 5
Selection: Appointed
Term In Years: 1
Remuneration: None

Members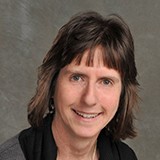 Diana F. Keaney
Term Start: 2022-07-01
Term End: 2023-06-30
Jamie E. King
Term Start: 2022-07-01
Term End: 2023-06-30
Nancy Ohringer
Term Start: 2022-07-01
Term End: 2023-06-30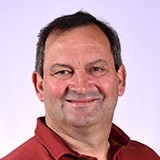 Robert T. Delaney
Term Start: 2022-07-01
Term End: 2023-06-30
Tessa David
Term Start: 2022-07-01
Term End: 2023-06-30
Recycling Committee Documents