Did you know you can subscribe to updates to this page? Create an Account or Manage your preferences at
https://portal.grotonma.gov
and get notified whenever a new meeting is scheduled or a new document is added!
About
The Committee:
administers local origination programming resources
interfaces with the Massachusetts Cable Television Commission
monitors compliance with license and applicable laws
serves as liaison between Groton consumers and the local service provider
acting for the Selectmen, runs the formal selection process for a licensee, initial as well as renewal each 15 years, and writes all applicable documents (license(s), etc.)
The Committee was formed around 1985 to assist in the licensing process; its work thereafter was managing of local resources and changes in regulation.
Contact Information
Members: 5
Selection: Appointed
Term In Years: 1
Remuneration: None

Members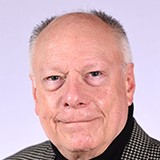 Eric Fischer
Term Start: 2022-07-01
Term End: 2023-06-30
Janet Sheffield
Term Start: 2022-09-06
Term End: 2023-06-30
John Macleod
Term Start: 2022-07-01
Term End: 2023-06-30
Neil N. Colicchio
Term Start: 2022-07-01
Term End: 2023-06-30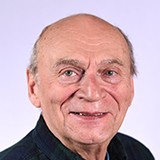 Robert Piche
Term Start: 2022-07-01
Term End: 2023-06-30
Cable Advisory Committee Documents